The collection
Being a winegrower also means creating Champagne. Here is our collection. It is wide because our terroir allows us to do so. Aperitifs, food and wine pairings, celebrations, discoveries, conviviality, there are many occasions for lovers of fine wines and gastronomy.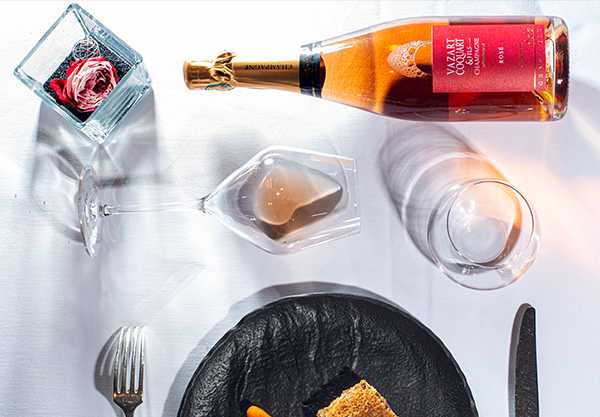 Rosé
Rosé champagnes combine fruitiness and colour, to the utmost delight of wine lovers.
Our Rosé Champagne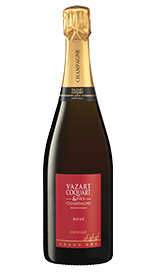 Vintage
The quintessence of a harvest is presented in these bottles. They pay homage to the result of a single year.
All our vintage champagnes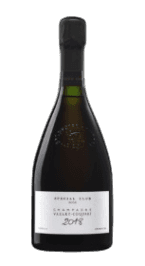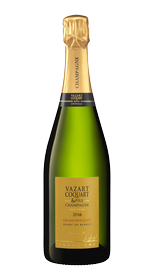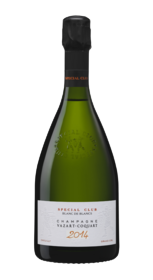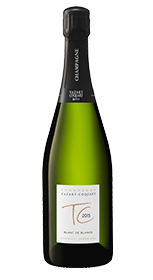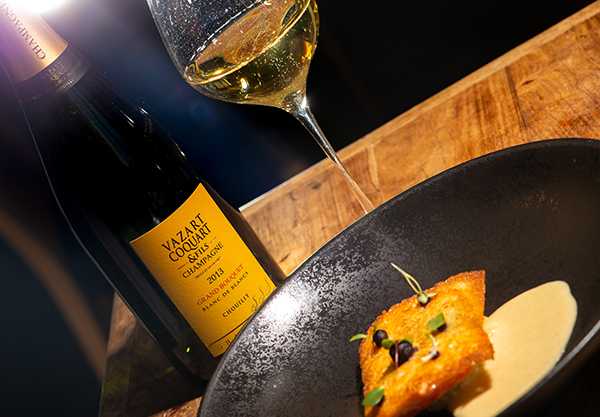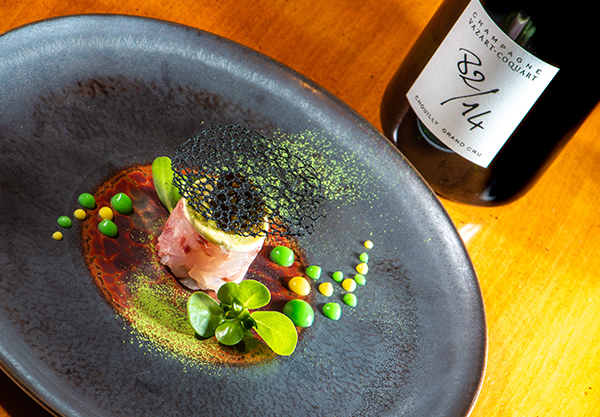 Rare cuvées
To produce such champagnes, we need to seek rarity, the magic of exceptional blends.
All our Rare cuvées