The commitments of The Vazart-Coquart Estate
Our values and our commitments form an integral part of who we are. All the choices that we have highlighted here have helped us progress, both in terms of techniques and quality. More importantly, they are genuine, audited and proven. All the certifications are official.
HVE, Haute Valeur Environnementale (High Environmental Value)
In 2008, the French government decided to carry out an ecological study of agriculture, and one of the results was an environmental certification.
The origin of the certification
The HVE certification came into being in 2012. It already matched the methods that we used at the time and this is why Vazart-Coquart & Fils Champagnes immediately became the third French wine estate to be certified in May 2012.
Quality of work
But what does HVE involve? We commit to preserving the biodiversity in and around our vineyards. Planting hedges, protecting trees, working the soil and reducing inputs all make it possible to have a lesser impact on our environment.
References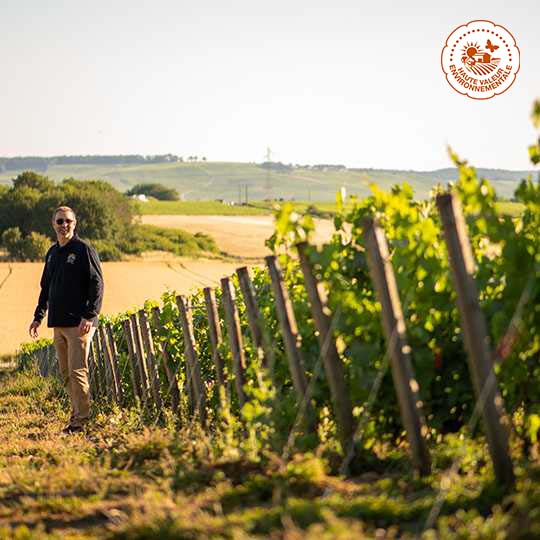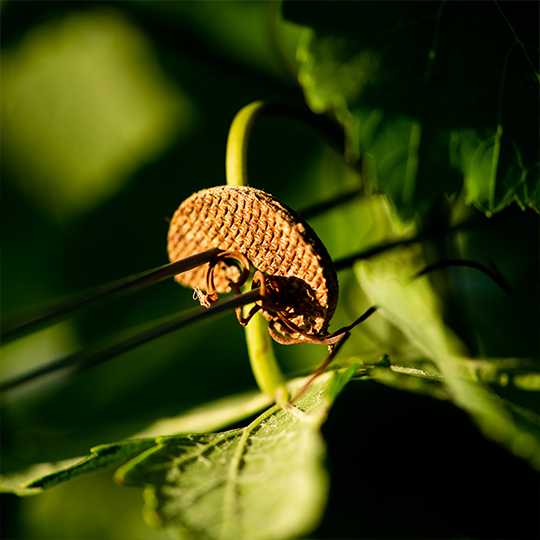 Organic Viticulture
2017 was the year when we decided to convert to organic viticulture.
A logical development
After we obtained HVE certification, what other steps could we take? We could have contented ourselves with having come that far, but we felt the need to go even further. Since both certifications are complementary, we therefore decided to make an even stronger commitment to protect the environment.
What is organic viticulture?
What does organic viticulture involve? It is simply a method of protecting the vine which does not use chemicals or synthetic fertilizer. We observe our vineyard in order to protect it only when necessary. After a 3-year conversion period, our first certified organic harvest is the 2020 harvest.
References
Le Club Trésors de Champagne
The Club Trésors was founded in 1971. It is the oldest group of Champagne region winemakers.
The "Special Club" bottle
The common feature among the members of the club is the "Special Club" bottle. Each of the champagne producers makes its own Club cuvée, a vintage wine that is left to age in the cellars for a number of years.
A tasting committee
Each "Special Club" cuvée has been validated by a tasting committee. Blind tasting sessions are organised by our oenologist and only the best wines are chosen.
References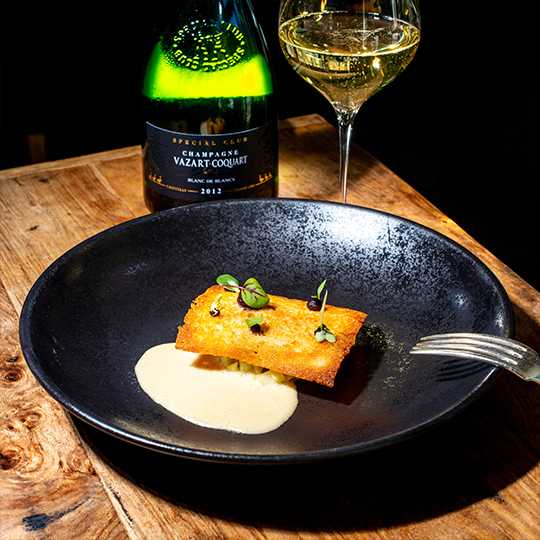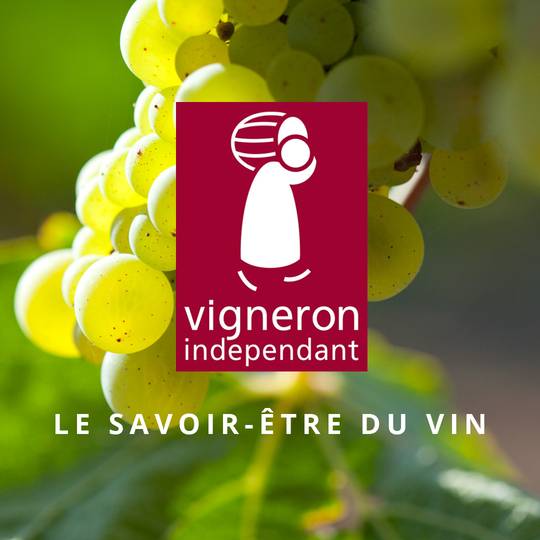 Independent Winemaker
The broad family of independent winemakers guarantees that we produce our bottles of champagne using our own grapes.
A national reference
Only the "Vigneron Indépendant" (Independent Winemaker) logo guarantees that the wine is made exclusively on the estate. When the winemaker carrying a barrel on his back is visible on a label, rest assured that it is a winemaker who has produced the wine from A to Z.
The Charter
It involves obligations for winemakers: they must grow their vines with respect for their terroir, produce their own wine in their own cellars and sell it to share their passion.
References
Les Mains Du Terroir De Champagne
15 winemakers from the Champagne region, 15 Champagne region terroirs, 15 visions, but a single philosophy: quality.
In 2011, 15 winemakers decided to join forces to present their work to professionals.
It was the start of a great adventure which is now called the Printemps des Champagnes (the Champagne Spring). 15 champagne estates, of diverse origins, but all with the same joint objective of producing excellent quality wines.
47 wines, 136 hectares, 421 plots, 159 cuvées
Les Mains du Terroir De Champagne is a broad family with personalities deeply rooted in their respective terroirs.
References