A unique terroir, a Champagne region winemaker and champagnes produced with respect for nature
Champagne
Vazart-Coquart

Chouilly Grand Cru


Browse
Vazart-Coquart & Fils Champagne
Since 1954, 3 successive generations have grown and glorified the vines of Vazart-Coquart & Fils Champagne
See our story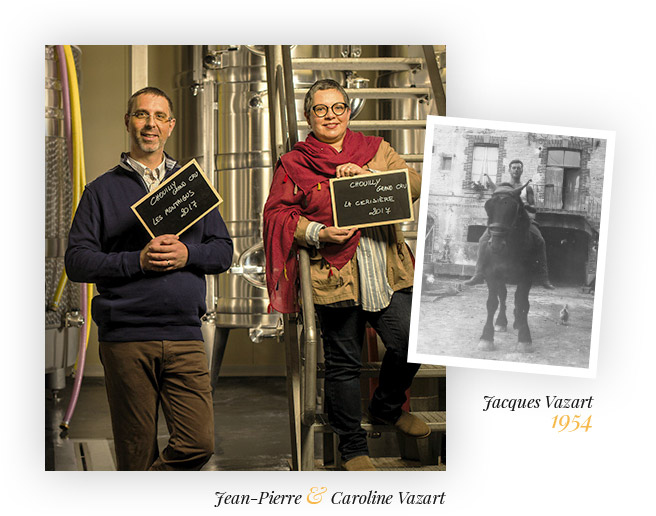 Browse
Our collection
Our collection boasts a wide range of champagnes, exclusively from the terroir of Chouilly. Everyone will find their ideal champagne in this collection.
Our champagnes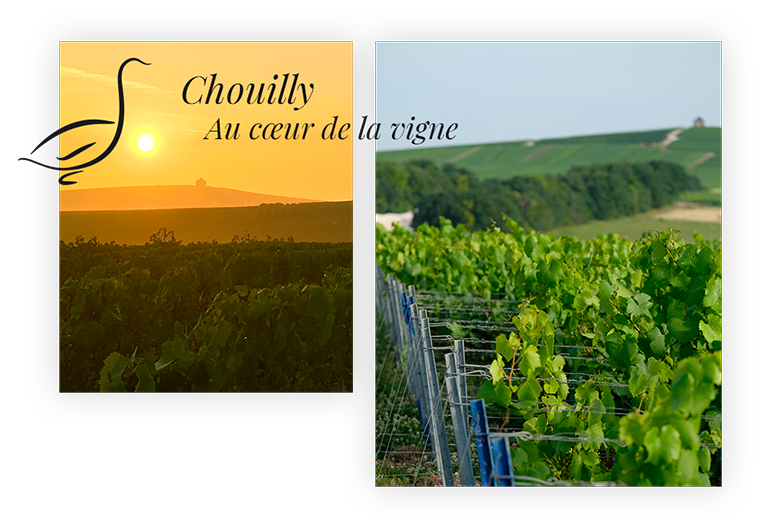 Our terroir
Chouilly, classified Grand Cru de la Côte des Blancs, is our unique terroir. It is the cradle of the Chardonnay grape and is also home to some Pinot Noir vines.
See our terroir



Our commitments
It is important for us to present the ecological and ethical commitments we have made.
See our commitments
The art of champagne
Making champagne is an art. Here are all the steps to produce this magic wine.
See the art of champagne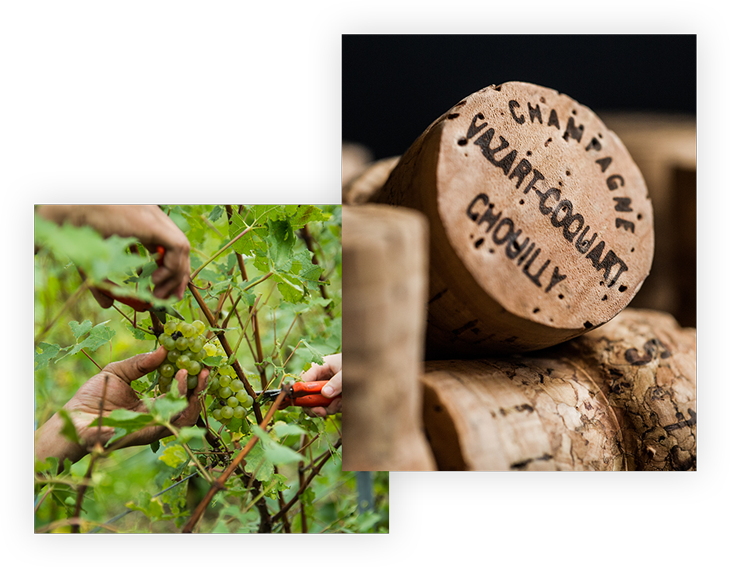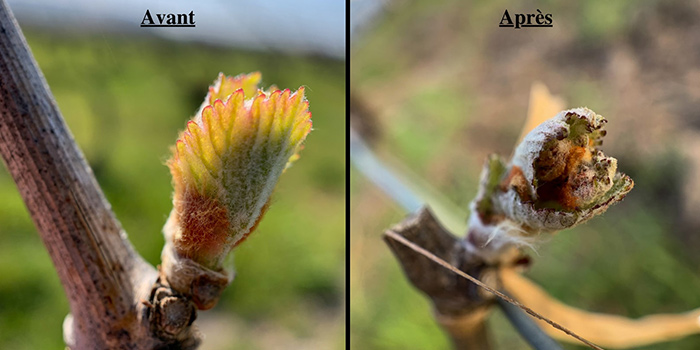 Actualités
Spring frosts
A few weeks ago, the sun returned and temperatures rose. With this very spring-like climate, the vines began to emerge from their winter lethargy. …
My father often used to say: we are the original admirers of our champagnes, so they must be excellent.